Lawn care Landscaping Tips and Tricks in Watertown NY
Updates, Tips & Ticks and more!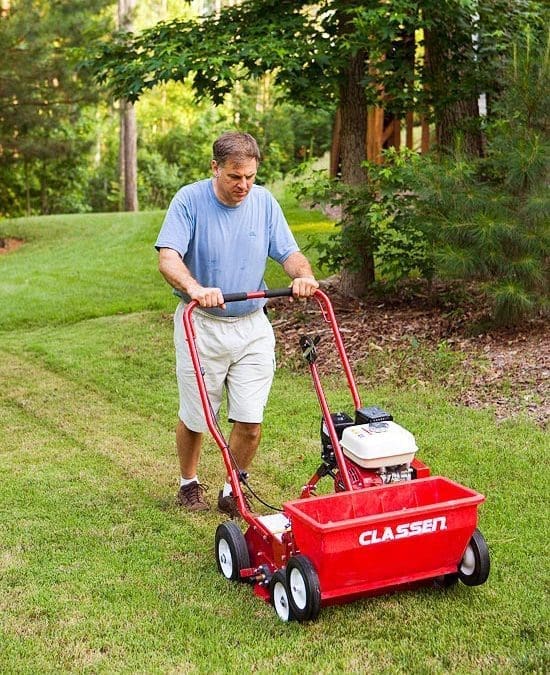 Lawn-Care Secrets #2 - Overseeding Overseed warm-season lawns with ryegrass each autumn. This type of grass provides a lush, green carpet through the cool winter months. Prepare the lawn for overseeding by mowing it 1/2 inch shorter than usual and removing the...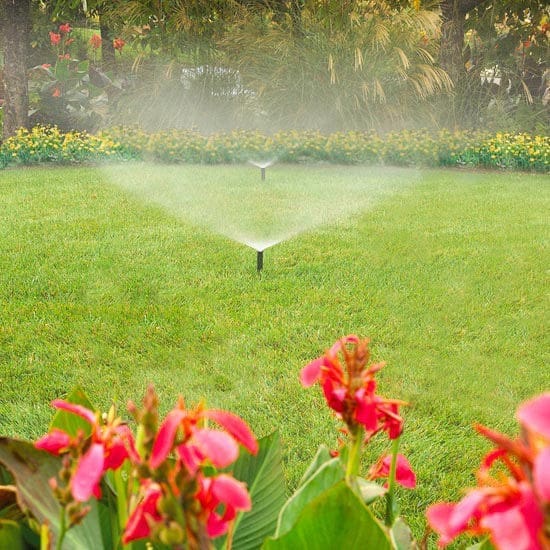 Lawn-Care Secrets #1 Lawn Watering Most lawns need water whenever it's dry -- no matter the season. If drought persists into autumn, water once or twice per week long enough to soak the soil several inches deep. Early morning is the best time of day to irrigate...