Landscaping Snow Plowing Snow Removal Salting De-Icing Clean Ups Commercial Residential
Watertown New York
Landscaping | Snow Plowing | Top Soil | Gravel | Property Maintenance
Professional Residential and Commercial Landscaping Snow Plowing Salting Property Maintenance Watertown New York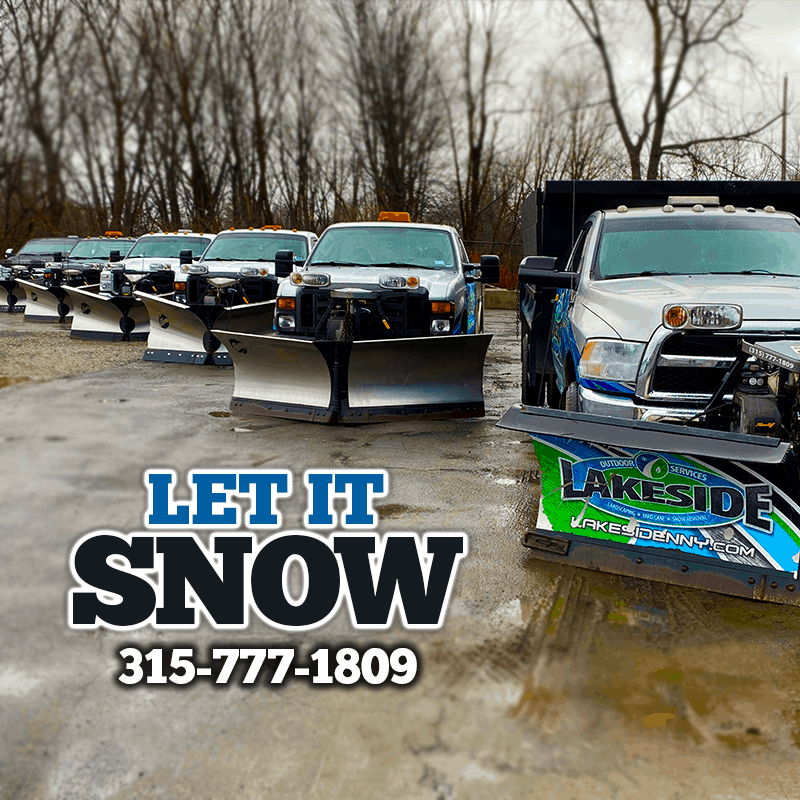 Snow Plowing
The best in class snow plowing and snow removal services in Northern NY.  Digitally dispatched trucks, on time reliable plowing, professional drivers and emergency snow removal services.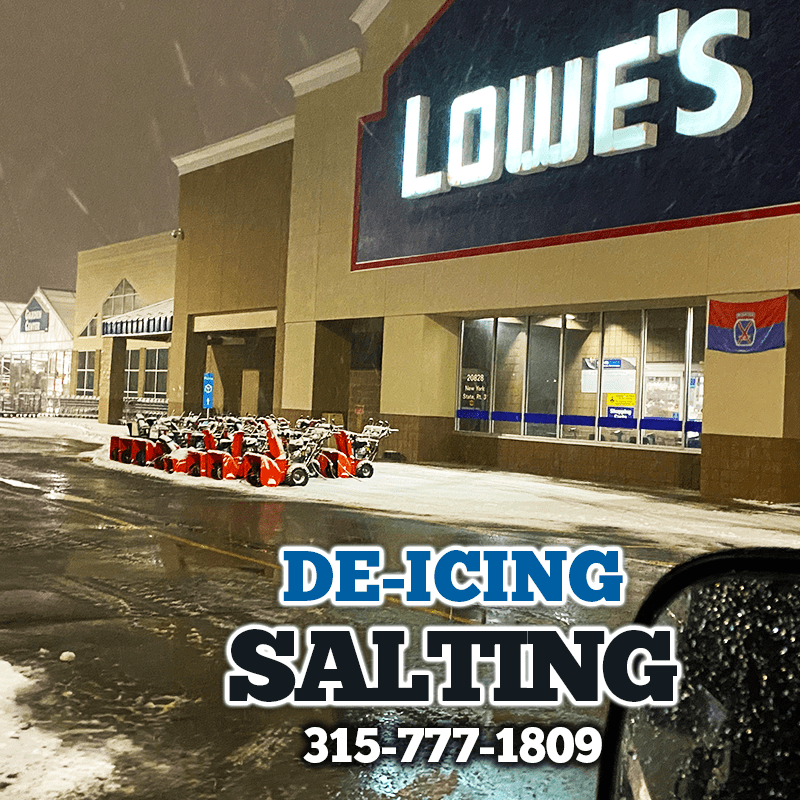 SALTING & DE-ICING
Lakeside Outdoor Services offers residential or commercial salting and de-icing. Seasonal contracts and on-demand salting & de-icing services are available.  Watertown NY and surrounding NNY area.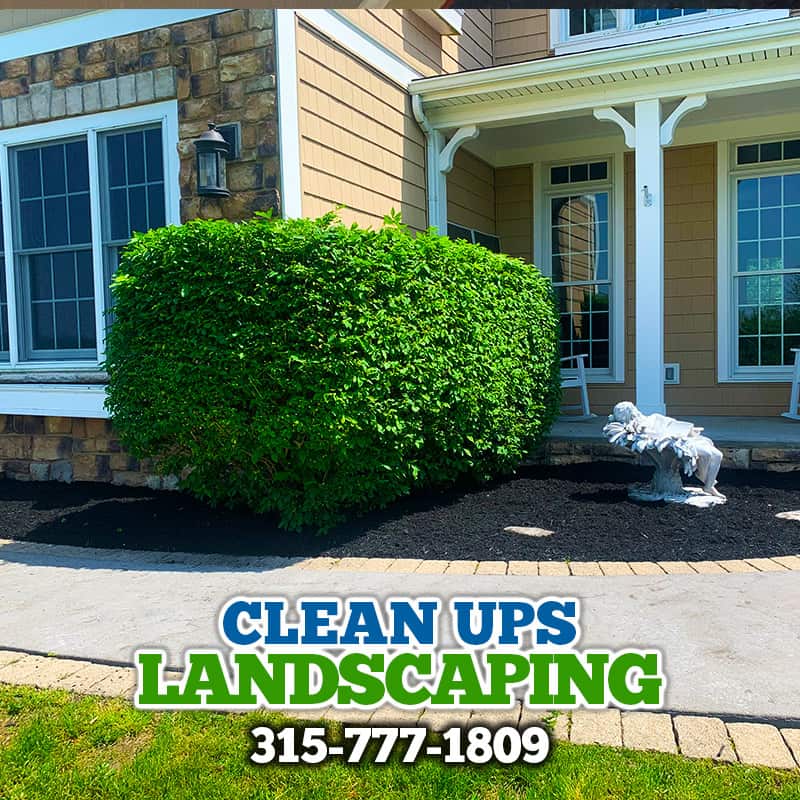 Landscaping
Lakeside Outdoor Services offers professional and reliable landscaping and lawn care services that protects, beautifies your residential or commercial property.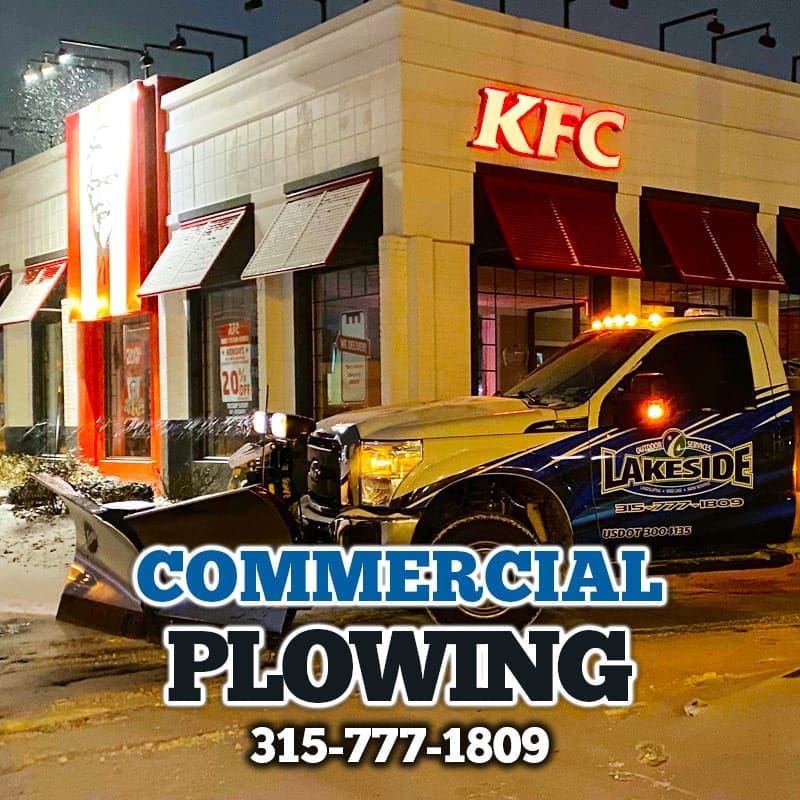 Commercial and Residential Snow Plowing and Snow Removal Services
Free No Obligation Estimate
Lakeside Outdoor Services specializing in snow plowing, sanding, salting and snow removal in the Watertown NY area since 2010.
Whether residential driveways or commercial parking lots, no job is too big or too small.  Our dependable team of careful and responsible snow plow drivers will keep your property safe and hazard free, keeping our commitment of getting your driveway or parking lot plowed as soon as possible during and/or after a snowstorm.  We cover a very concentrated geographic region in and around Watertown Fort Drum NY, so we can respond to our customers' snow removal needs quickly and efficiently, with no delays.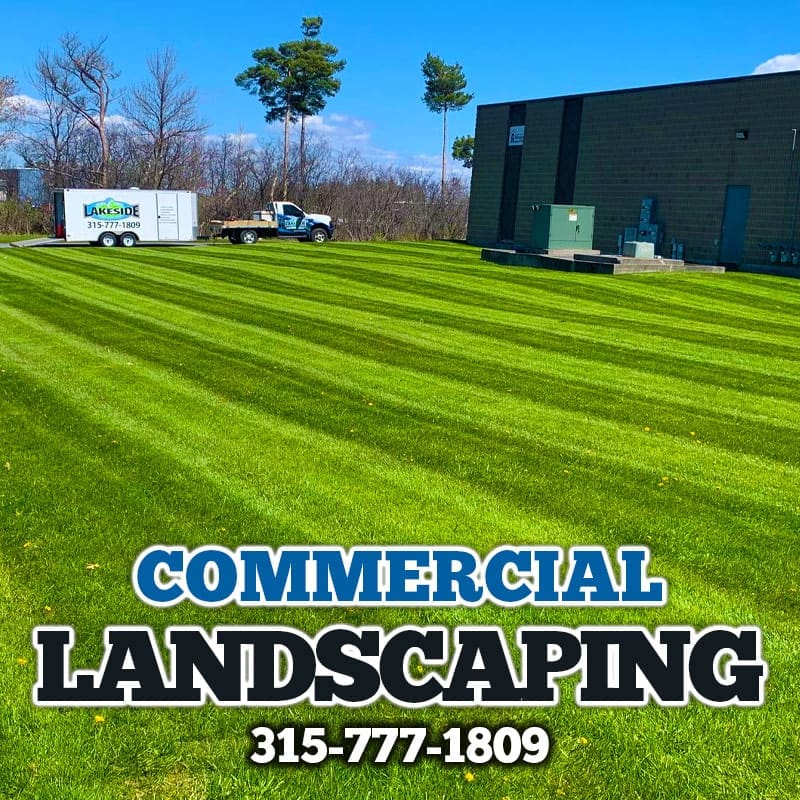 Lawn care and Lawn Maintenance Services. Commercial & Residential.
Mow and trim of entire lawn area and blowing of clippings off of walkways and driveways
Edging done as needed throughout the season
Clippings are generally mulched because it is a natural fertilizer for the lawn, but bagging of clippings can be done upon request.
Yard Clean-ups
Trimming of hedges and trees to customer's specifications
Custom Landscape Design and Builds
Fertilization & Aeration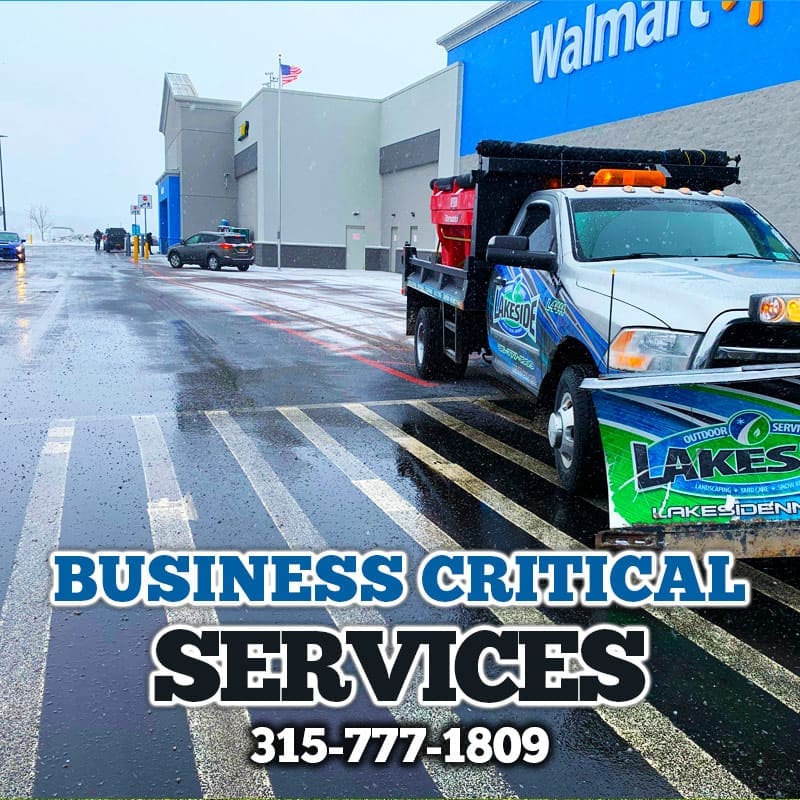 Fully Insured, Digitally Dispatched Trucks and Professional Crews
If you are looking for a reputable and trusted company to help maintain your residential or commercial property Lakeside Outdoor Services is your best choice in Watertown and Northern New York. Fully insured, digitally dispatched trucks and crews Lakeside is the best dependable choice for all your Landscaping, Snow Plowing and Property Maintenance. Call Dave today for a hassle free estimate!

Lakeside Outdoor Services
1040 Bradley Street
Watertown NY 13601
Watertown, Alexandria Bay, Wellesley Island, Fort Drum, Cape Vincent, Clayton and The Thousand Islands


Contact us below for our Availability or for a FREE Quote.